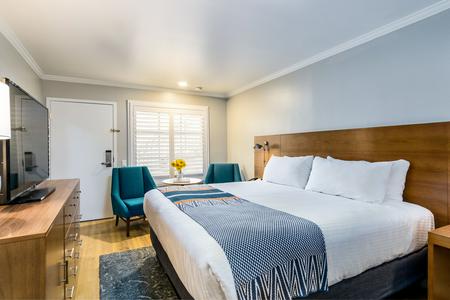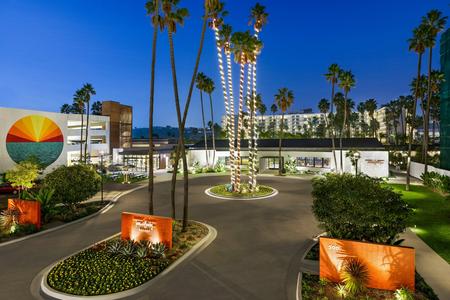 SAVE THE DATE…CALIFORNIA, HERE WE COME!!!
Watch for announcements about the Call for Proposals at the end of January. 
AATA's 52nd Annual Conference is to be held at the newly renovated Town & Country Resort in sunny San Diego, CA. The core conference program will be Thursday, October 28th to Saturday, October 30th.
Pre-Conference All Day Optional Advanced Practice Courses and Ancillary Meetings such as the Assembly of Chapters and the Coalition of Art Therapy Educators (CATE) Meetings will be held on Wednesday, Oct. 27th.

Post Conference Half Day Optional Advanced Practice Courses will be held on Sunday, Oct. 31st (8 to 11 am).